Our Property Management Blog For Landlords
In addition to providing outstanding property management to our owners, investors, and tenants, we are also here to provide education. Whether you need tips about locating a great investment opportunity, you want help finding and screening tenants, or you're looking for ways to keep your maintenance costs down, our blog can help you.
Our property management blogs and videos are meant to be educational and informative.
Take a look at what we are sharing, and let us know if there's anything else we can tell you about managing properties in Chula Vista, Bonita and South Bay.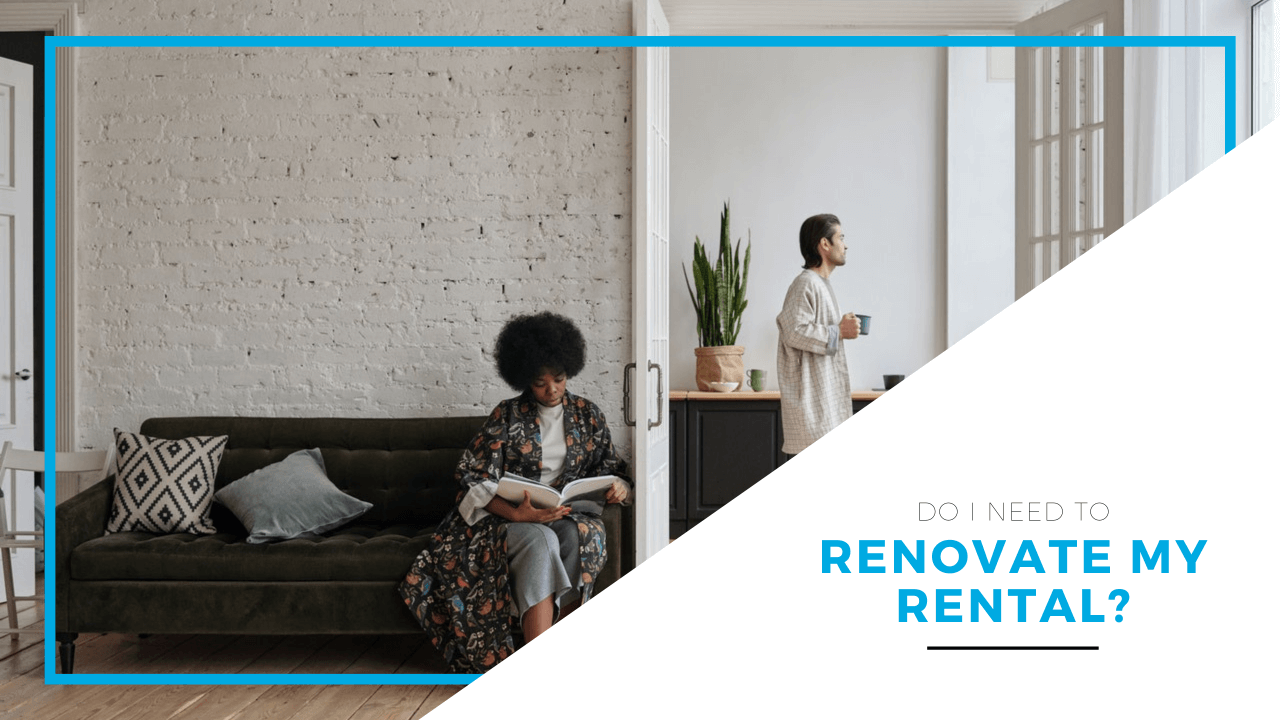 The San Diego housing market has grown to become a seller's market, especially in the aftermath of the pandemic, with the number of buyers exceeding the number of properties available. Housing Providers (Landlords) across the city of Chula Vista are competing to gain good, long-term residents for their investment property and many of them are considering whether or not to renovate their rental.
read more